Invermar S.A.
Produces and markets more than 30 thousand tons per year of Atlantic and Coho Salmon. It is one of the leading companies in the salmon industry, whose operations are permanently undergoing continuous improvement processes towards an increasingly sustainable production, in harmony with the environment and people. Its two recirculation eco-piscicultures stand out: Lago Verde, located in Ensenada, commune of Puerto Varas and Aucha, in the commune of Calbuco, which have high standards. It also has cultivation centers in the regions of Los Lagos and Aysén and two processing plants in the province of Chiloé.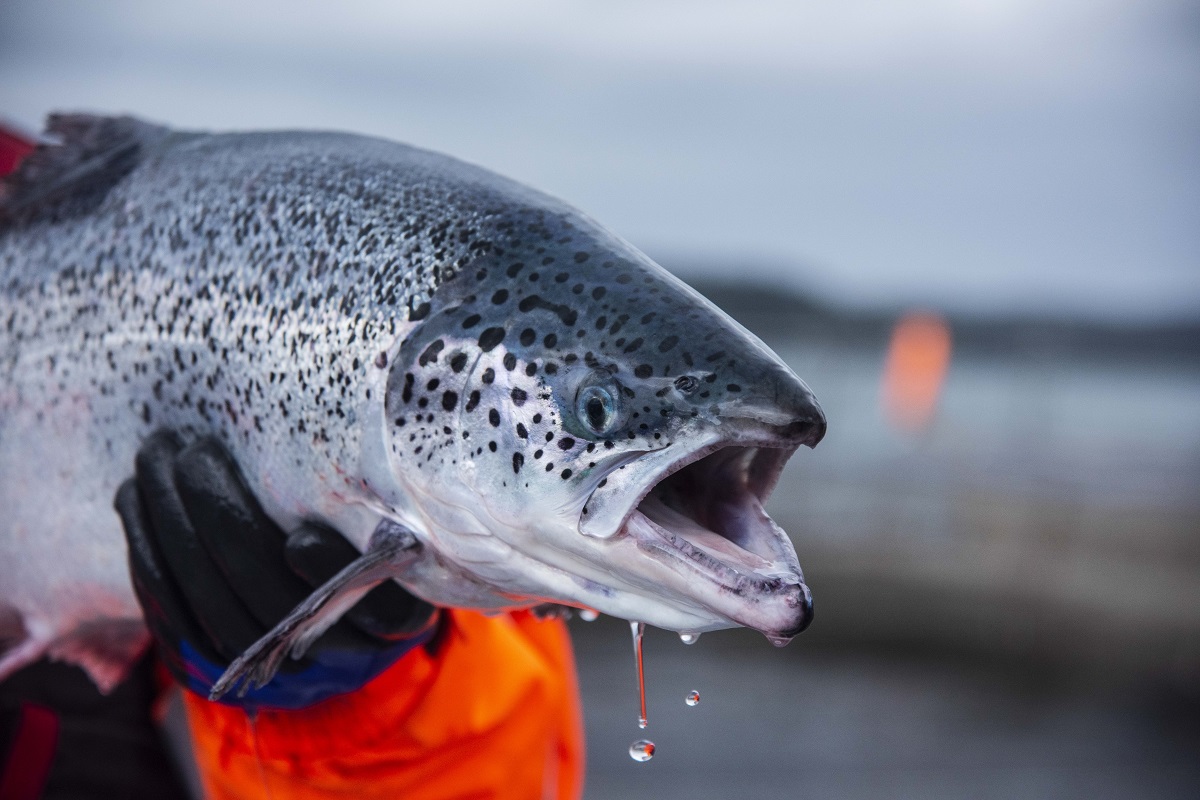 Pesquera La Portada S.A.
Empresa Pesquera La Portada processes and markets an annual average of 100 thousand tons of salmon by-products from slaughter plants. It has an important fishmeal and oil processing plant in the town of Calbuco, which markets more than 20 thousand tons of oil and 15 thousand tons of salmon meal per year. In addition, it produces fertilizers and bio-stimulants for agriculture, from the removal and processing of mortalities from the aquaculture industry.
Calbuco Shipyards S.A.
Astilleros Calbuco has a highly qualified and experienced work team. This trajectory allows them to offer a wide range of services, among them, services of parking, construction and repair of ships, as well as naval artifacts for the aquaculture and general shipping sector in the southern zone of Chile. Its facilities are located on the coast of Calbuco, Los Lagos Region.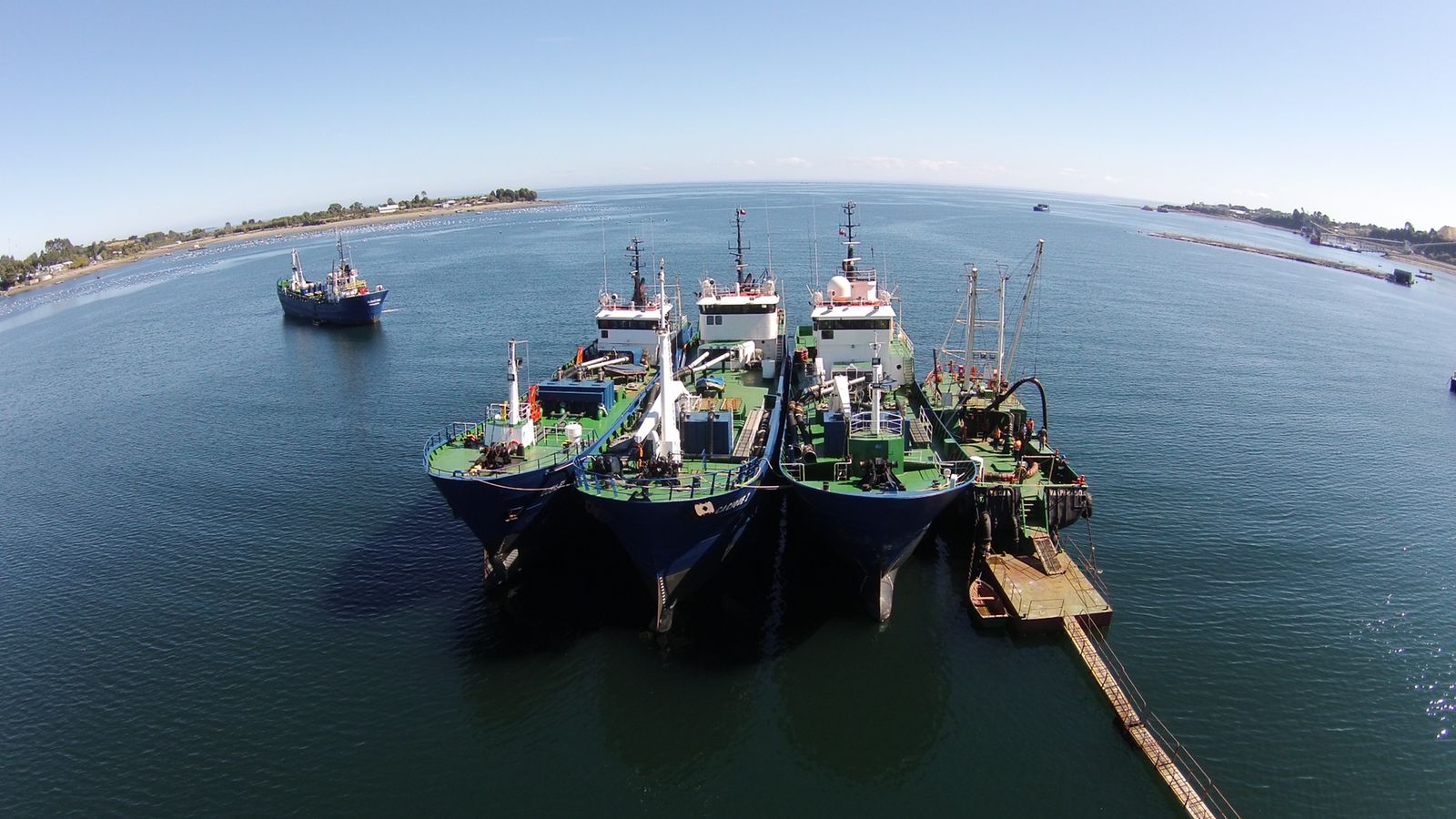 Pesquera La Peninsula S.A.
Company of the group dedicated to the transfer of live fish for smolt planting and also for subsequent harvesting. This activity is carried out thanks to its robust fleet of 7 wellboats. Additionally, it provides services of extraction, transportation and reduction of massive fish mortalities through offshore fishing vessels.